Our students gain first-hand experience through our vocational training programs which are designed to educate you with the necessary industry skills that can have you jog ready in as little as four months. Whatever your passion is, we have a program to help you follow it!
The Business Administration program at Liaison College has been designed to equip learners to face adversities in corporate offices and resolve operational conundrums.
This program awards students with a Post Secondary Diploma. It equips them with opportunities such as Access to information and Privacy Officer, Administrative Officer, Records Analyst, and similar roles shown in the next section.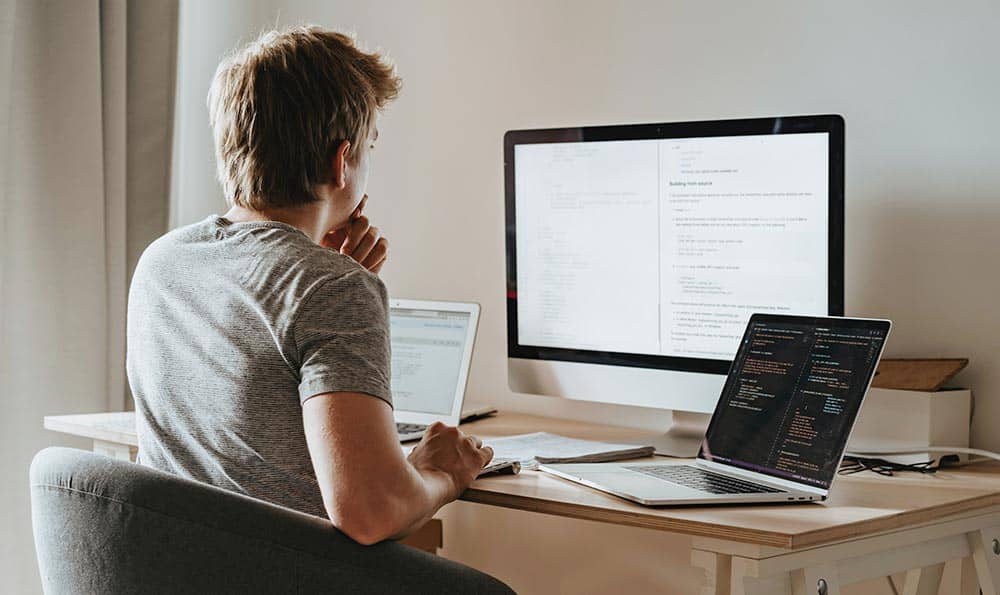 Culinary and Hospitality Programs: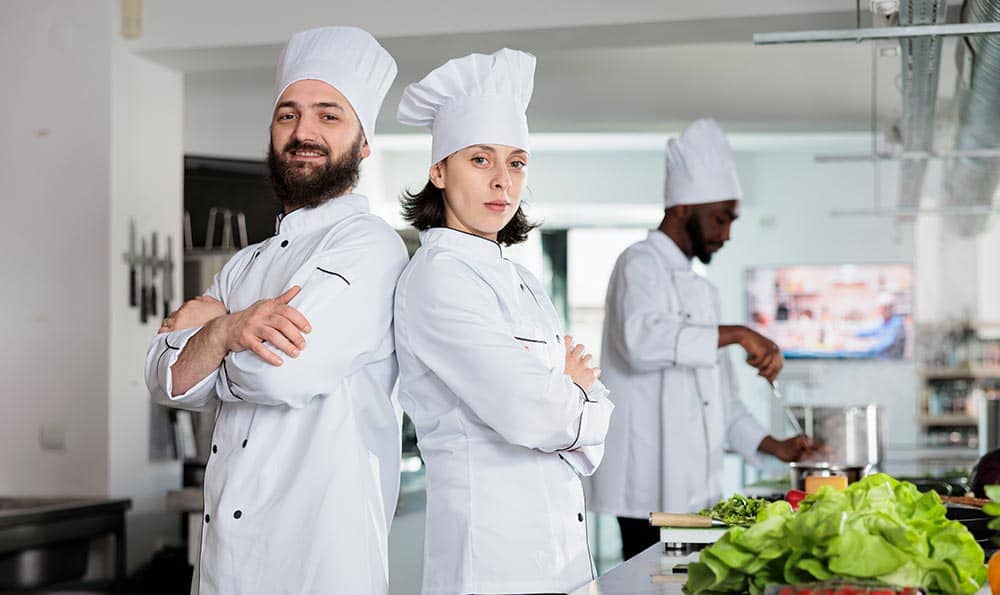 The most popular Hospitality and Culinary modules were coalesced to form the Culinary & Hospitality Operations Management program that would give you a perspective of working in the different departments of a hospitality establishment.  
Get a perspective of starting a business of your own or how to manage an ongoing establishment with this dynamic program. An individual who has completed this module may seek opportunities as an assistant restaurant manager, Restaurant banquet manager, Bar manager Cafeteria manager, Catering service manager, dining room manager, Food services manager, Hotel food and beverage service manager, Restaurant manager, Restaurateur – food services, and similar positions.
This Post-Graduate program has been designed to familiarize learners with SQL Query Language, VB Script, Java Script, HTML knowledge and more.
Alumni can oversee a wide variety of quality-control tests such as functional, regression, performance and integration work on projects with high complexity.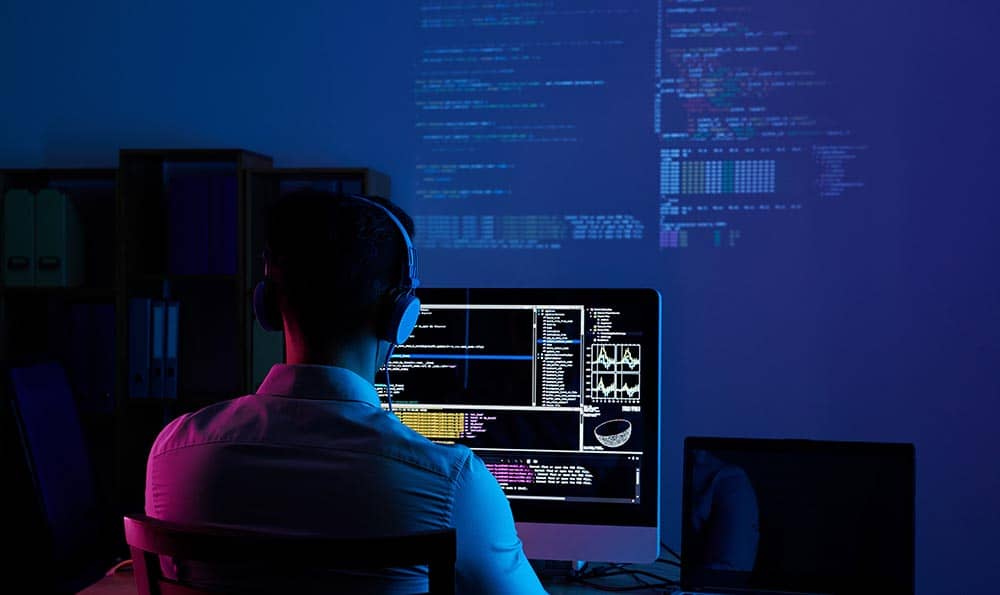 Liaison College is offering you short-term programs to boots your career with certified programs along with hands-on knowledge.
Explore our short-term course.