Post Graduate Diploma in Systems Testing Engineering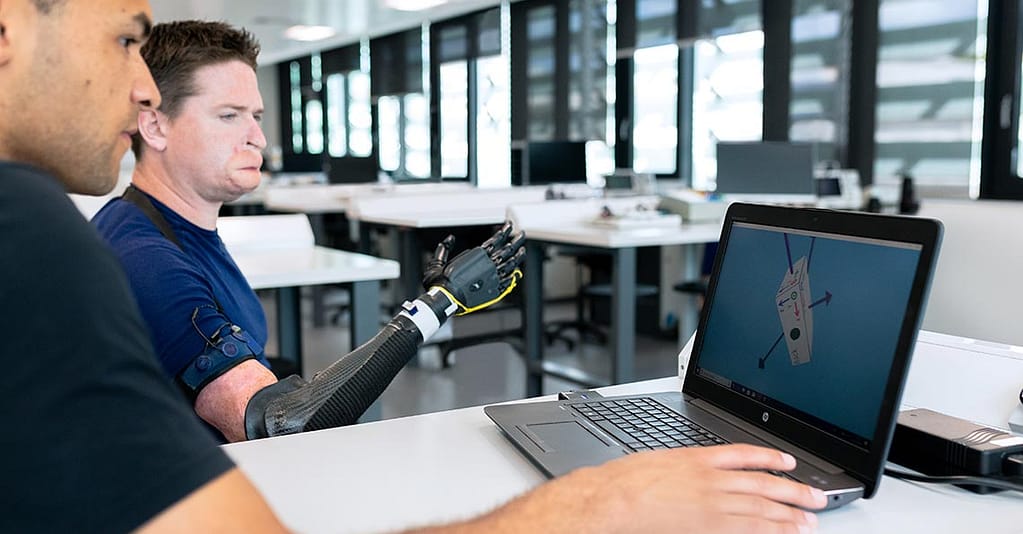 Program Length – 1 Years [36 Weeks]
Academic Credentials – Post-Graduate Diploma
Program Description – Students are familiarized with SQL Query Language, VB Script, Java Script, and HTML knowledge in this program.  They can oversee a wide variety of quality-control tests such as functional, regression, performance and integration work on projects with high complexity.
Admission Requirements – Successful completion of Bachelor's Degree in Ontario or Equivalent, Minimum 18 years of age, IELTS overall score of 6.0 or above, Mature Students must pass the admission test.
Program Dates – Most of our programs accept students round the year. We enroll students every month.
Winter, Spring and Fall intakes
Accepting Canadian and Inter-national students
Some of our campuses offer evening and weekend classes
National Occupational Classifi-cation Code (NOC Code) – 2283
Application Tester
Software Tester
Systems Tester
Project Coordinator
Systems Testing Technician
User Acceptance Tester
Software Testing Technician
Client Support – Systems
User Support Technician
Network Administrator
System Administrator