Job Boards & Employment Services
Looking for a job or a place to post a job opportunity? Liaison College is here to help. We offer our students assistance with interview preparation, and a place for graduates and employers to come together online.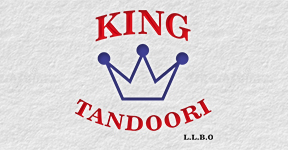 People often enroll at Liaison College because they have a dream of having their own restaurant… and this is certainly possible restauranteur, however, is only one of the possible careers that a Liaison College graduate can pursue.
Here are some exciting and challenging positions that our grads hold:
Chain and independent restaurants
Institutional kitchens such as schools, nursing homes, jails
Private clubs
Seasonal establishments such as golf or skiing
Catering
Personal chef
Food styling
Test kitchens
Kids cooking camps
Private chefs
Craft kitchens for movie and tv sets
Food manufacturing
Food demonstrators
Cooking schools such as LCBO and Loblaws
Butcher shops
Pastry shops
Baking facilities
Hotels
Cruise ships
Private charter boats
Hunting and fishing camps
Northern mining and logging camps
Wineries
Self employed – start a business (we have several of these of note: Gorilla Cheese, Memphis Fire, Garnishes, Lord Byrons, Ezra Annes House B & B, From the Farm Cookery School)