University Canada West (UCW) Canada, and Liaison College (LC) Brampton Campus, signed a Credit Transfer Articulation.
This agreement with Ala-too International University situated in Bishkek, Kyrgyz Republic focuses on exchange among teaching methods, carrying out joint research projects and providing online programs. The agreement also facilitates a pathway program for students to offer a global education experience.
Liaison College has recently signed a credit transfer articulation agreement with International Business University located in Ontario, Canada. 
Liaison College has recently signed an MOU with Lincoln University College in Malaysia. This Collaboration will facilitate Students, Faculty exchange program, carry out research projects together and more.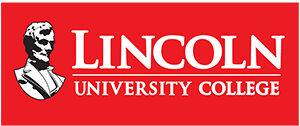 Liaison College has signed an MOU with prestigious RK University of India. This Collaboration facilitates Students and Faculty exchange program to enhance research.
Liaison College has joined hands with American Company BRASI Education. We will jointly offer the world's No. 1 Ranked certification in supply chain management, CISCOM.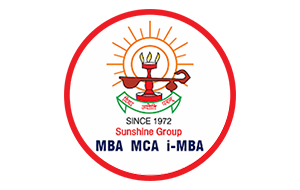 This MOU between Liaison College and Sunshine Group of Institutions in India focuses on teaching method exchange experience, faculty exchange program, joint research projects, joint seminars and student exchange etc.