LIAISON COLLEGE was founded in 1996 by Mr. Rudy Florio and Ms. Susanne Mikler. Together Mr. Florio and Ms. Mikler have over twenty years experience in the career college industry and have owned and operated business colleges in Toronto, Kitchener and St. Catharine's, Ontario.
LIAISON COLLEGE was established to address the growing demand in the hospitality industry for professionally trained chef graduates. Through franchising, LIAISON COLLEGE will deliver its culinary arts programs to eager students across the country. The main premise of private vocational schools or career colleges is to provide industry-specific, vocational training that leads directly to a well-paying career. Our intensive, short term, modular diploma programs are designed to do just that – faster and more economically than any other program available.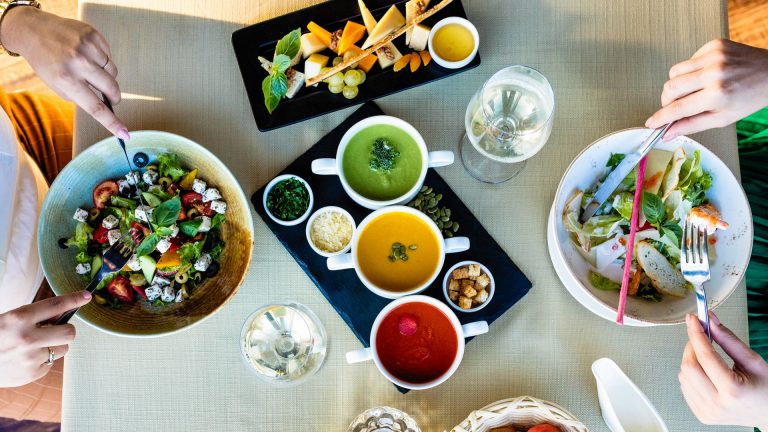 LIAISON COLLEGE adheres to a concept which embodies that small, affordable, locally owned and operated vocational schools will lead the way in the future evolution of career colleges in Canada. It includes the premise that private vocational schools must focus on industry and career-specific training that delivers qualified graduates to a specific and expanding job market. The Culinary Arts & Business Programs of LIAISON COLLEGE do precisely that.
LIAISON COLLEGE offers its students economical, short term curriculum with flexible scheduling. Eligible students may qualify for a variety of financial aid programs through government social agency or scholarship organizations. Each student benefits from LIAISON COLLEGE's lifetime graduate services. The Career Action Plan Services (CAPS) includes assistance in resume preparation, interview techniques, job employment and lifetime refresher skills training.
LIAISON COLLEGE is comprised of committed professionals devoted to higher education and the development and success of an ever-expanding franchise network. As demand for our unique program continues to grow, we have determined that franchising through equally committed and ambitious entrepreneurs would best meet the demand for this exciting concept. By identifying those individuals capable of committing the resources and effort necessary to build a successful business, and in providing them with the training, tools and support to deliver our outstanding program, all parties benefit and share in the rewards of success.